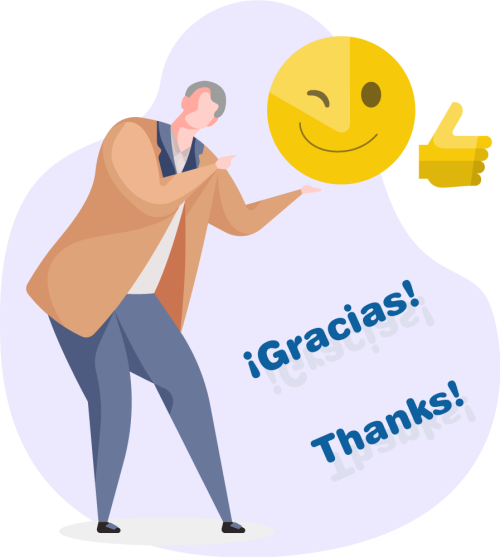 Thank you very much for authorizing us!!
Remember that this access will only be used from your Master Documental instance to notify your end users.
¡¡ Muchas gracias por autorizarnos !!
Recuerde que este acceso solo será utilizado desde su instancia de Master Documental para realizar notificaciones a sus usuarios finales.