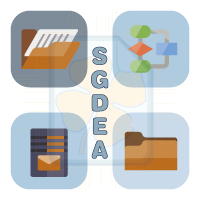 Everything in Document Management
Have a whole set of processes and tools to take Document Management to another level; from Correspondence to Documentary Processes.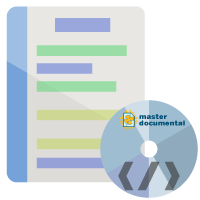 We are manufacturers
The source code ownership is entirely ours, giving us great facility for custom developments that meet specific needs. For any type of integration project, it does not require intermediaries, that facilitates and accelerates the creation.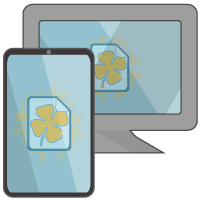 Adaptive Design
The graphical user interface (GUI) is the same for the Desktop, WEB, and Mobile versions. Counting on a responsive design that adapts to any device.
Integral System
Multiple Features for Multiple Scenarios
Create, manage, administer, consult and safeguard documentation; from sending a correspondence to an document process. Everything in one place, everything is Master Documental.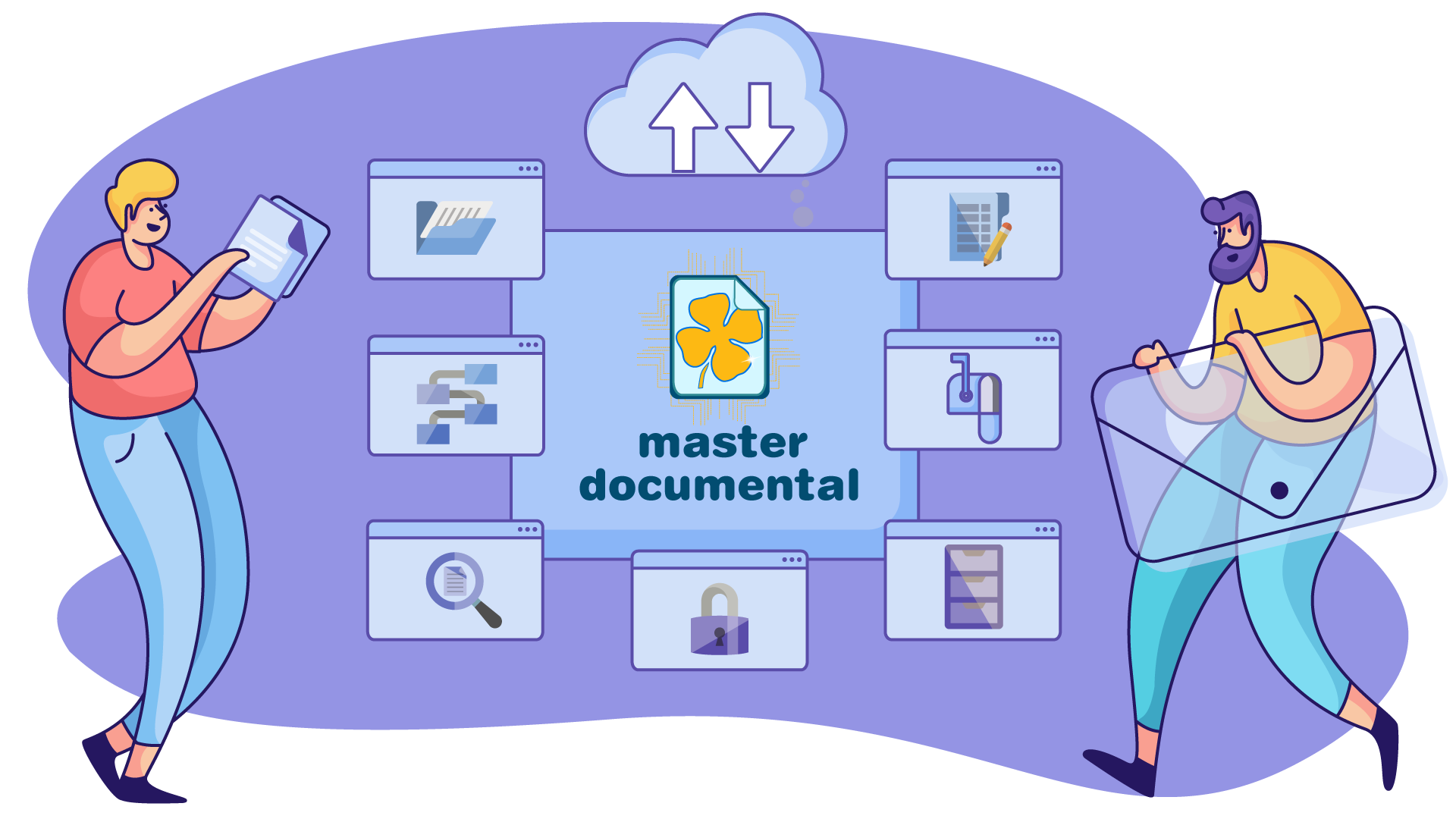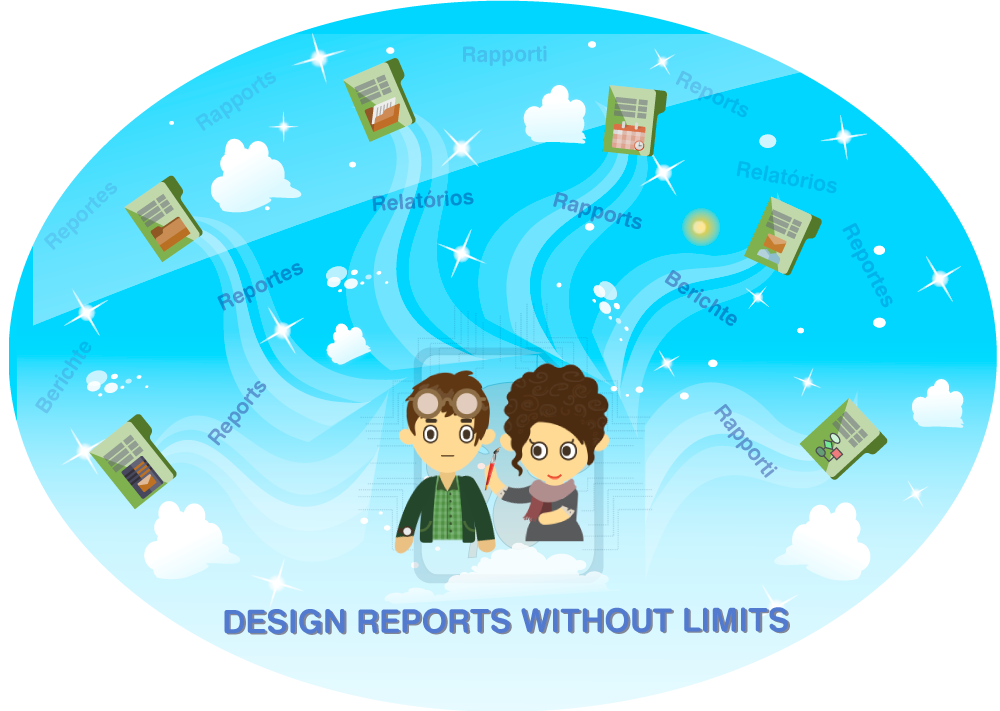 Customizable Tools
Reports Engine
There is no limit in the design of report creation, you can incorporate elements such as images, barcodes, forms, graphs, tables, maps, even cross with other databases.
Friendly Interface
Comfort Setting
Any parameter that needs to be adjusted in Master Documental can be done quickly, easily and without any type of limit. No matter if they are metadata, document types, documentary series, T.R.D's, document flows, etc.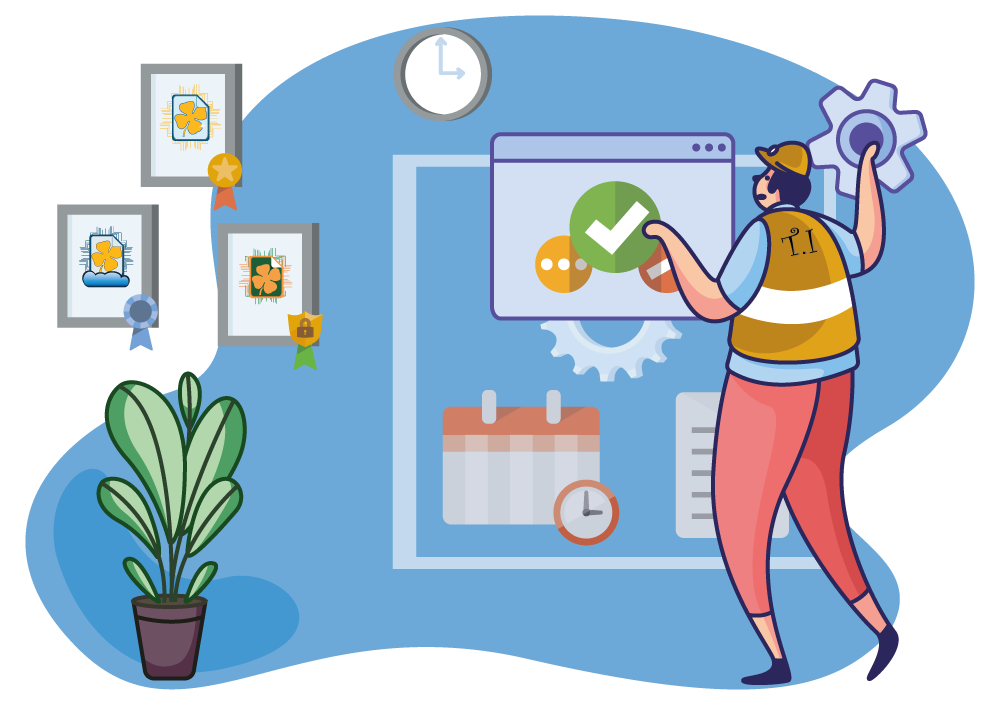 Some of Our Customers
Our time in the market has given us the privilege of having clients from the government, financial and educational sectors.
Banco Pichincha
Financial Sector

Banco GNB Sudameris
Financial Sector

Icfes
Government Sector

ExcelCredit
Financial Sector
Aunap
Government Sector

Colvista
Private Sector

Universidad de La Salle
Education Sector

Experian
Financial Sector

Alcaldía de Acacías
Government Sector

Superintendencia de Notariado y Registro
Government Sector
Universidad de Antioquia
Education Sector
Do you want to Start?
Contact us to have the pleasure of serving you and offering you the best services.

We are a leading company in the business sector, oriented to offer the best quality and service of our products, providing our clients with the best solutions for their company.
Contact
info@masterdocumental.com
(601) 744 66 68
(+57) 313 387 4873
bpdocument.com
Kr. 15 # 88 – 21 Of. 702 Building Torre Unika Virrey
Bogota D.C - Colombia
All rights reserved © BPDocument S.A.S – 2021